Standard lifting and hoisting
ADEI
ADEI provides a wide range of standard industrial lifting and handling equipment. Our steel, aluminium or stainless steel equipment (jib cranes, gantry cranes, structures, overhead gantry cranes) is suitable to all kind of industry plants and all are delivered with a CE conformity certificate.
Custom-made lifting systems
You can count on our design office in full reactivity and know-how to study and design custom-made solutions perfectly adapted to your specifications.
References
Industry
Aeronautics
Water treatment
Chemical industry
Hoisting Equipment
ADEI provides its know-how in design, manufacturing, installation and maintenance of steel, aluminium and stainless steel lifting solutions. Settled in industry and sewage treatment plants, our products are suitable to all your standard or specific lifting needs. Far from large groups' inertia, our family business combines flexibility and reactivity, competitiveness and proximity. ADEI manufactures solutions such as motorized jib cranes, electric self-supporting structures, manual monorails devices and many other handling equipments.
Sew Usocome DSP Partner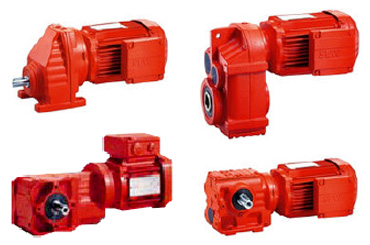 Standard gearmotors | Motors | Gearboxes | Inverters | Spare parts
Since 2005, ADEI has been appointed by SEW USOCOME Ltd as maintenance partner for its technical skills. At their request, we have developed an expertise in the new equipment and spare parts supplies, for on-site and workshop interventions on motors, gearmotors and inverters. This confidence has been built in 2010 and our team is proud to become an official distributor. In 2015, ADEI stocks motors at Meyzieu plant in order to be even more responsive!