maintenance of lifting equipment
Rely on experts in industrial maintenance
Punctually Handling equipment repair
Preventive maintenance contract
Choose an annual maintenance contract in order to benefit from 100% operational installations. ADEI set up a real risk anticipation strategy based on a preventive visits program to identify wear points upstreaming order to limit production shutdowns. The service and maintenance contract makes it possible to minimize production shutdowns with express on-site troubleshooting in case of breakdown.
Responsiveness and customer service for overhead gantry cranes and other equipment
We proceed to the quick restart back up and safeguarding of existing facilities. The replacement of defective device is carried out on site by our maintenance department and spare parts are covered by the manufacturer's warranty.
Tests under load and certification of lifting equipment
When the repaired equipment is back up restarted, our technicians carry out the tests under load imposed by the certification organizations. A technical report is issued in accordance with the regulations.
Periodic verifications guarantee the safety and conformity of the equipment and contributes to the proper functioning of your workshops throughout the year.
Sew Usocome DSP Partner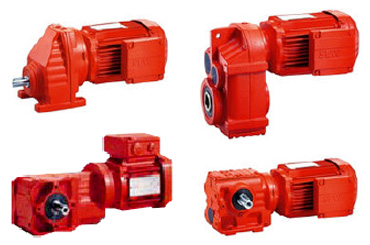 Standard gearmotors | Motors | Gearboxes | Inverters | Spare parts
Since 2005, ADEI has been appointed by SEW USOCOME Ltd as maintenance partner for its technical skills. At their request, we have developed an expertise in the new equipment and spare parts supplies, for on-site and workshop interventions on motors, gearmotors and inverters. This confidence has been built in 2010 and our team is proud to become an official distributor. In 2015, ADEI stocks motors at Meyzieu plant in order to be even more responsive!