Sew Usocome repair and maintenance service
Drive Service Partner SEW USOCOME official distributor
The quality of SEW USOCOME motor units components combined with the efficiency of ADEI services as a DSP partner maintenance distributor contributes to achieve a high level of productivity and guarantee the safety of people and equipment.
Furthermore, the ADEI design departement conceives lifting solutions by integrating SEW drive systems and electronics.
> More information on integrating the SEW USOCOME range
Maintenance Partner
SEW USOCOME
Since 2005 ADEI has been appointed by SEW USOCOME as a Maintenance Partner for its technical skills.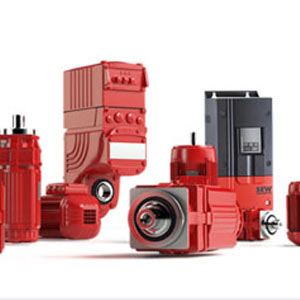 Expert supplier
New equipment and spare parts
For on-site and workshop operations on motors, gearmotors and inverters.
Official distributor
Located on Meyzieu (France)
This confidence is built in 2018 and our team is proud of its new role as official distributor. ADEI stocks motors on Meyzieu plant to be even more reactive!